On-Site Workshop:
Continuous Innovation & Change with PopcornFlow
Help Your Team
Move Fast, Learn Faster and Thrive
Via Ultra-Rapid Experimentation!
CO-DESIGN CHANGE EXPERIMENTS WITH YOUR TEAM FROM DAY ONE
know you're doing it right
amplify new/existing company initiatives
The whole world is on the move.
Are you evolving fast enough?
We've been there. The list can go on and on.
What will you learn in this workshop?
PopcornFlow brings an anti-fragile philosophy, principles, actionable techniques and tools to fight organizational inertia and innovate like some of the best and most aggressive Lean startups around.
The goal of this workshop is to help you develop the skills to introduce change and innovate inside and outside your workplace through a disciplined approach to ultra-rapid experimentation.
After this workshop, you'll be able to
My teams love PopcornFlow! It's helping them become more self-organized and more agile. We are already seeing major gains. At our last check-in, I asked one of my teams to describe the mood of the past couple weeks. Their words: "Focused. Chill. Rockin'. Inspired." One of them even said it's like a fog has been lifted, and they have vision again.
Essie Weiss, Scrum Master at Capital One
PopcornFlow enables self-organized rapid change like nothing else I've seen or used.
It promotes collaboration and develops collective intelligence.
Steve Tendon, Managing Director, TameFlow Consulting Limited
Duration & Terms
The course is typically offered as 1-day training seminar for max. 20 people to ensure plenty of interactivity. Participants will move, speak, draw, listen, write and, of course, experiment! Other configurations/customizations are possible on request.
Methodology and Material
This is a practical, action-learning workshop focused on real problems, not simulations. Participants bring problems they face right now!
It is highly interactive and learner-centered. It includes individual and group activities to actively involve participants in learning the PopcornFlow approach and allow them to practice in a safe and fun environment.
Slides, handouts and flip charts are used throughout the workshop to share stories, rapidly build the foundation and kickstart practical group activities.
In addition, each participant will typically receive and use:
A full-color workbook with many exercises and individual activities.
The latest version of the PopcornFlow Action Deck .
The PopcornFlow Action Deck consists of a mini-set of brainstorming cards to help you setup and launch experiments very rapidly. It's a very effective tool, particularly to launch 1-on-1 problem-solving conversations anywhere (including Irish pubs with a good pint at your side ;-)).
The deck is currently only available as part of this workshop. It can't be bought. I has to be earned.
About the Facilitator
Claudio Perrone (aka "Agile Sensei") is an internationally-recognized Lean & Agile management consultant, entrepreneur and startup strategist who helps companies experiment so their business grows.
In his career, he has been playing key roles in Lean & Agile transformations for global organizations and fast-growing technology startups.
Claudio is an award-winning keynote speaker, frequently invited at major international conferences across the globe. His Lean thinking tools are used by hundreds of companies worldwide, including Toyota, Spotify, Honeywell, Nissan North America, McKinsey, Skype, BearingPoint, Siemens, Capital One and many others.
He is a Fellow of the Lean Systems Society, Brickell Key Award finalist, author of A3 Thinker, and the creator of PopcornFlow, a next-generation Lean & Agile model to introduce, sustain and accelerate change through ultra-rapid experimentation.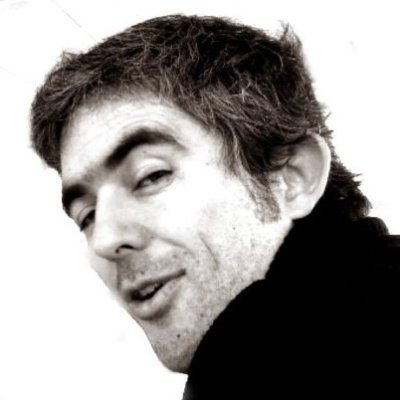 Claudio really knows how to keep the participants interested. He gets people to interact easily in a very natural way.
Joao Mota
Business Development Manager at VOID.pt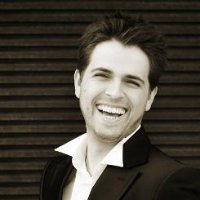 I came out of the workshop with my mind full of ideas and a smile on my face.
Nuno Salvaterra
Agile Coach at Farfetch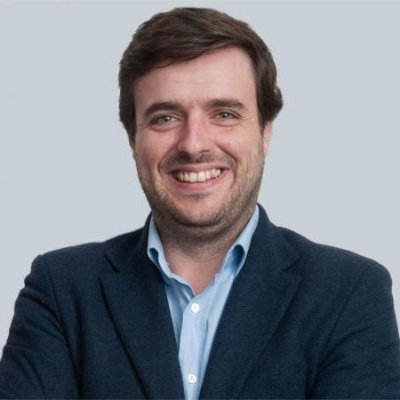 Amazing workshop about continuous change. More than a new set of tools, it's a new way of life!
Rui Barreira
Engineering Manager at CRITICAL Software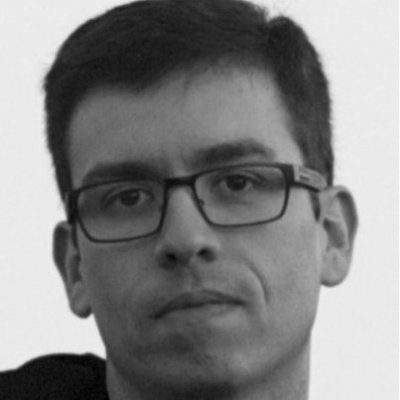 You should try PopcornFlow in both your professional and personal life.
Nuno Pereira
Delivery Manager at Equal Experts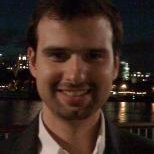 Don't know how to implement change in your organization? Hire Claudio!
Hugo Magalhães
CEO at Humode

I learned how to easily and playfully streamline the process of continuous innovation.
Ademar Aguiar
Pragmatic Software Engineer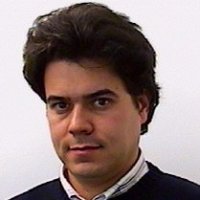 The workshop allowed my colleagues and I to work on real problems that affect our daily work and to create a number of experiments to try.
Claudio Ferreira
QA Manager at Celfinet

Let's think outside the box and change the world!
Joao Ferraz
CSPO at Celfinet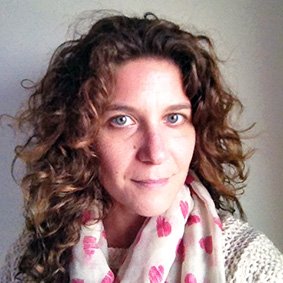 It was amazing. I love the way Claudio communicates and the concept of discussing options, not solutions.
Marta Fernandez
UX Designer & Scrum Master at Primavera